Forbes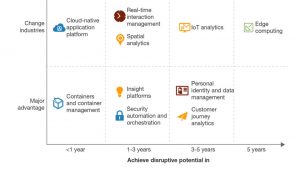 From interactive web services to augmented reality, new technologies are disrupting every aspect of the way business is done.
Discover how 5 high-potential emerging technologies are driving disruption.
CBS News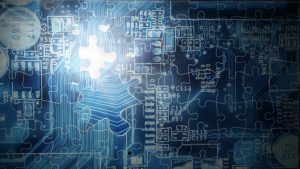 As new insurance ventures focus on providing streamlined digital experiences, carriers are facing pressure to keep up with an evolving market.
Read why the latest developments could be a "wake-up call" for some companies.
Investopedia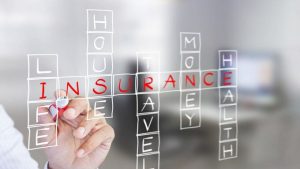 Insurtech funding is growing rapidly, but the insurance industry still has a long way to go to catch up to the broader growth of Fintech.
Here's a look at 4 disruptive new business models utilizing Insurtech.
Solartis
ISO Electronic Rating Content (ERC) enables carriers to reduce the amount of time spent processing Circulars by an average of 38%. But implementing changes in the policy administration system has remained difficult and time-consuming—until recently.
Learn why native consumption of ISO ERC is a game-changing disruption.
Solartis Insure™
The most Flexible Insurance Sales and Policy Administration System on the planet.
Our highly configurable, cloud-based Insurance technology is developed with your needs in mind!
The Solartis Insure platform is a complete set of insurance transaction micro webservices in a secure, redundant, enterprise-level cloud environment. These policy administration microservices (insurance APIs) span the entire sales and policy lifecycle process from initial rating and quoting to policy issuance and ongoing servicing.
Solartis
1601 North-Sepulveda Blvd. Suite #606
Manhattan Beach, California 90266