What is an API? In English, please.
Free Code Camp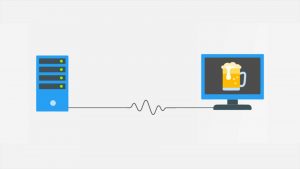 API stands for Application Programming Interface—but what does that really mean, and how are APIs relevant to insurance?
Read the fundamentals of APIs in plain English.
APIs for the Insurance Industry – Avoid the Risk of Falling Behind
IBM develperWorks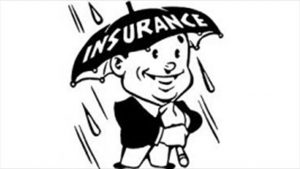 From mobile app development to big data and device integration, this article explains how to identify APIs that will benefit your business.
What Are Web Services?
Tutorialspoint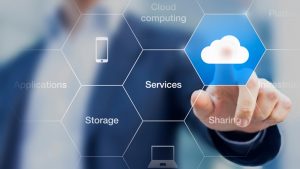 This helpful article lets you compare and contrast different definitions and examples of web services.
[Video] Utilize just the Insurance Web Services that you need
Solartis
Find out how Solartis APIs enable you to develop new insurance products and bring them to market faster and more cost-effectively—and perform policy life cycle activities in the cloud.
Watch the one-minute video.
https://vimeo.com/175140705
Solartis Risk and Policy Manager™ is an excellent alternative to RMIS and Policy Administration Systems. It Combines the Policy Functionality of both systems (plus more) into one cost effective Cloud System.
Have all your insurance information and documents in one place at your fingertips

Report accurate information to your leadership, regulatory bodies, and customers

Accurately allocate premium contributions to your covered participants

Collaborate with all the entities and folks that either need or have your insurance info
Solartis
1601 North-Sepulveda Blvd. Suite #606
Manhattan Beach, California 90266