"Don't be afraid to fail. Be afraid not to try!" – Michael Jordan
Insurancethoughleadership.com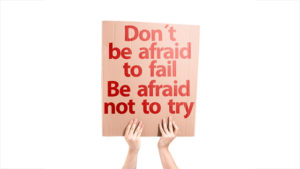 InsurTech enthusiasm may seem to be hitting a lull lately - but maybe a period of quiet growth is exactly what innovators in the sector need. Big trees don't spring up from seedlings overnight, Rome wasn't a built in a day, and it will take time for all of the startups and joint ventures and insurance platforms to take their mature shape.
The amount of media buzz will rise and fall, but InsurTech will continue growing until it has reshaped our industry. This article highlights six innovators to watch as we move into 2018.
Think outside the Box!
VerdictEmerge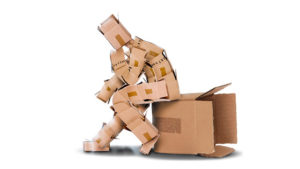 Technology is increasingly driving the design and distribution of insurance products, which means carriers and brokers are depending on innovation to achieve growth.
Find out how the industry is borrowing a page from Silicon Valley's playbook by using hackathons to drive innovation.
Move away from the monolith!
Solartis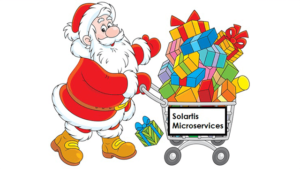 Dependence on enterprise platforms makes it difficult for insurers to adopt new technology and digital strategies, both because of the monolithic nature of these systems and the need to devote resources to maintaining them.
Discover 3 ways insurance microservices are shaking up the enterprise and fostering innovation.
Solartis Insure™
The most Flexible Insurance Sales and Policy Administration System on the planet. Our highly configurable, cloud-based Insurance technology is developed with your needs in mind!
The Solartis Insure platform is a complete set of insurance transaction micro webservices in a secure, redundant, enterprise-level cloud environment. These policy administration microservices (insurance APIs) span the entire sales and policy lifecycle process from initial rating and quoting to policy issuance and ongoing servicing.
Solartis
1601 North-Sepulveda Blvd. Suite #606
Manhattan Beach, California 90266