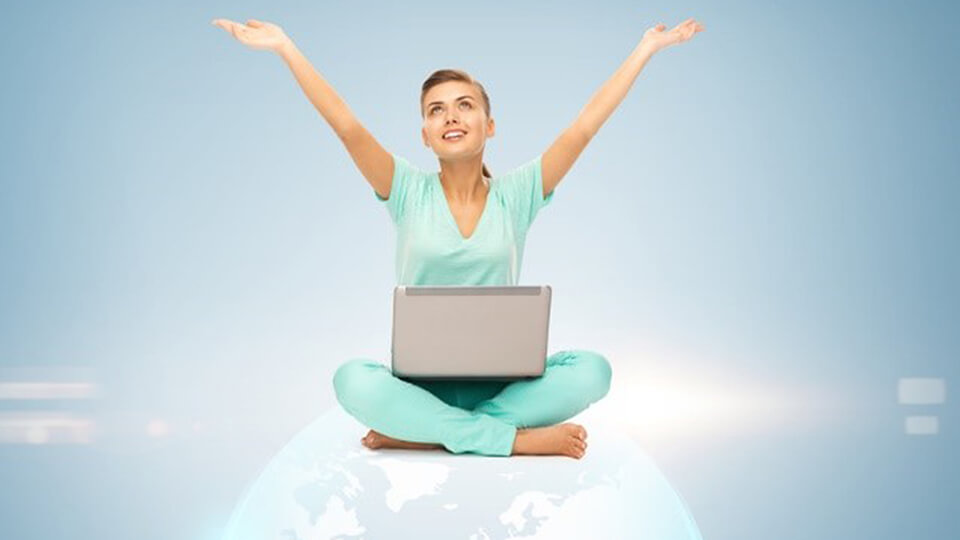 A natural progression. Can't wait!
Mckinsey
Rethinking traditional roles and business practices will be essential as insurance companies make the transition to a digital future.
Find out why platform-based ecosystems will account for a growing share of business revenue in the coming years.
Are we entering the Amazon Ecosystem?
Digital Journal
Don't panic, but Amazon is coming. The tech giant has given several signs that it will expand into the insurance sector, offering coverage for online purchases and setting up a fledgling website called "Amazon Insurance."
Learn more about the potential disruption Amazon could unleash on the insurance industry.
Download our latest case study with the link below:
Solartis Insure™
The most Flexible Insurance Sales and Policy Administration System on the planet.
Our highly configurable, cloud-based Insurance technology is developed with your needs in mind!
The Solartis Insure platform is a complete set of insurance transaction micro webservices in a secure, redundant, enterprise-level cloud environment. These policy administration microservices (insurance APIs) span the entire sales and policy lifecycle process from initial rating and quoting to policy issuance and ongoing servicing.
Solartis
1601 North-Sepulveda Blvd. Suite #606
Manhattan Beach, California 90266