BMC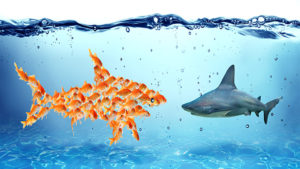 Breaking big software systems into independent microservices provides many advantages, both for the IT team and the organization as a whole.
Review the key characteristics and benefits of microservices architecture.
DZone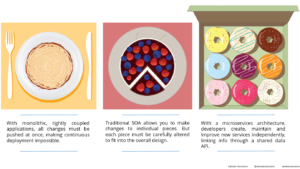 Is microservices architecture the same thing as service-oriented architecture (SOA)? Not exactly, but there are some similar principles involved.
Find out why some people believe microservices have "finally achieved" the goals of SOA.
Pagos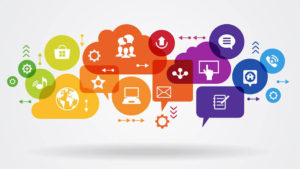 The insurance industry is both highly process-oriented and dependent a constant flow of information through an intricate and complex web of stakeholders. As a result, it's been incredibly difficult to deploy software systems that fully meet the industry's needs.
Learn why rating and other insurance processes are prime candidates for the microservices model.
Solartis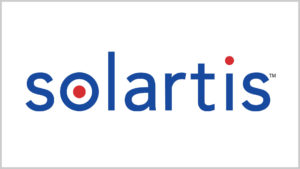 The trend toward usage-based insurance won't only yield savings for consumers. Insurance companies can also benefit from usage-based pricing
Solartis Insure delivers full sales and policy lifecycle functionality through a collection of cloud-based microservices. With our API, it's simple to deploy, scale, and integrate just the services you need. And with usage-based pricing, there's zero overhead cost.
Find out how Solartis Insure makes it easy to take advantage of our rating microservice with electronic consumption of ISO ERC™ – and other value-adding capabilities.
Solartis Insure™
The most Flexible Insurance Sales and Policy Administration System on the planet.
Our highly configurable, cloud-based Insurance technology is developed with your needs in mind!
The Solartis Insure platform is a complete set of insurance transaction micro webservices in a secure, redundant, enterprise-level cloud environment. These policy administration microservices (insurance APIs) span the entire sales and policy lifecycle process from initial rating and quoting to policy issuance and ongoing servicing.
Solartis
1601 North-Sepulveda Blvd. Suite #606
Manhattan Beach, California 90266