Empowered Risk Management
▶︎ 5 steps to Building and Sustaining a Culture of Innovation
▶︎ The 3 Skills Every 21st-Century Manager Needs
▶︎ The Risk Manager's Role in Budgeting & Forecasting
Empowered Risk Management
Risk & Insurance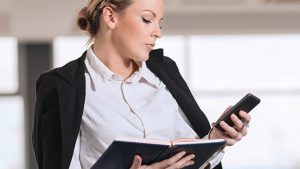 Top risk managers are innovators—proactively engaging with colleagues and executive leaders to identify challenges, quantify exposures, and mitigate total cost of risk.
Read more about the role of empowered leadership in risk management.
5 steps to Building and Sustaining a Culture of Innovation
Property Casualty 360
From concept to customer acquisition, new products need to be nurtured so they can succeed.
Use these 5 tips to sustain a culture of innovation.
The 3 Skills Every 21st-Century Manager Needs
Harvard Business Review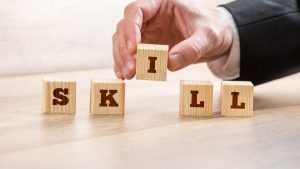 Corporate structures are flattening. International economies are becoming ever more integrated and interdependent. And information technology is steadily drawing us all closer together through digital connections.
However, the opportunities created by these trends are matched in number and scale by new risks and challenges.
Learn the 3 skills every risk manager needs to complete in the new economy.
The Risk Manager's Role in Budgeting & Forecasting
Solartis
Solartis Risk and Policy Manager™ is an excellent alternative to RMIS and Policy Administration Systems. It Combines the Policy Functionality of both systems (plus more) into one cost effective Cloud System.
Have all your insurance information and documents in one place at your fingertips

Report accurate information to your leadership, regulatory bodies, and customers

Accurately allocate premium contributions to your covered participants

Collaborate with all the entities and folks that either need or have your insurance info
Solartis
1601 North-Sepulveda Blvd. Suite #606
Manhattan Beach, California 90266