Property Casualty 360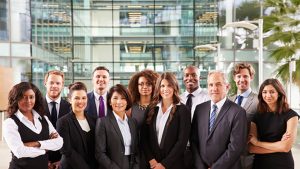 Almost 700,000 insurance professionals are within 10 years of retirement age, according to the Bureau of Labor Statistics.
Learn how to retain knowledge and talent as older employees exit the workforce.
Insurance Journal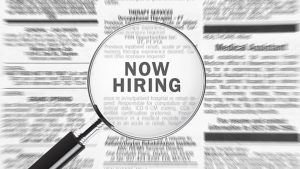 As aging workers retire in larger numbers, companies are rethinking their approach to recruiting younger talent. The focus is increasingly on millennials, who are already the largest generation in the workforce.
To engage and develop next-generation talent, insurers are trying a range of strategies, including increased use of social media, career websites, and peer-level interactions.
Read more about attracting millennials to the insurance sector.
Forbes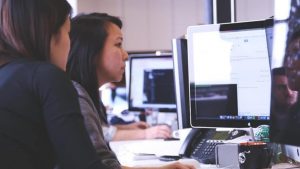 A recent Deloitte survey found that millennial employees who have a mentor at work are more than twice as a likely to say they intend to stay with their organization for the next five years. But mentoring strategies are evolving alongside everything else in the world of work.
Discover 3 new types of mentoring relationships becoming popular as companies strive to attract and retain talented millennials.
Solartis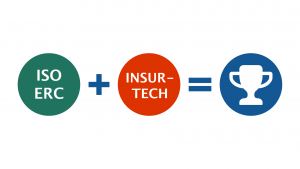 As employers in the insurance industry seek to hire the next generation of talent, it is critical to focus on 1): InsureTech skills and 2): the need to understand and work with third party content providers. In this "ISO Rating Content Case Study" we explore how these new InsurTech skills are a "must have" to stay current with the evolution of utilizing and consuming ISO rating content.
Learn how to find the winning combination of skills and technology.
Solartis Insure™
The most Flexible Insurance Sales and Policy Administration System on the planet.
Our highly configurable, cloud-based Insurance technology is developed with your needs in mind!
The Solartis Insure platform is a complete set of insurance transaction micro webservices in a secure, redundant, enterprise-level cloud environment. These policy administration microservices (insurance APIs) span the entire sales and policy lifecycle process from initial rating and quoting to policy issuance and ongoing servicing.
Solartis
1601 North-Sepulveda Blvd. Suite #606
Manhattan Beach, California 90266