▶︎ Buying Insurance: Evolving Distribution Channels

▶︎ How Leading Brands Are Winning the 'Direct-To-Customer' Conversation

▶︎ Maturing Use of Mobile in Insurance

▶︎ Choosing the Right Technology for Your Direct-to-Consumer Platform
Buying Insurance: Evolving Distribution Channels
Insurance Information Institute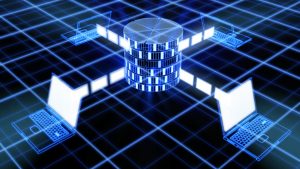 Technology has opened a variety of new channels for purchasing insurance. In addition to web-based direct-to-consumer sales, insurers can leverage increasingly sophisticated IT capabilities to facilitate underwriting and drive digital distribution.
Read more: how insurance distribution is evolving.
How Leading Brands Are Winning the 'Direct-To-Customer' Conversation
Forbes Insights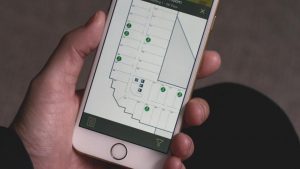 Direct sales account for an increasingly large market share across many industries.
Find out how leading brands are driving customer engagement.
Maturing Use of Mobile in Insurance
Insurance Thought Leadership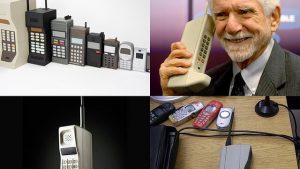 Mobile devices play an increasingly critical role in many aspects of the insurance policy lifecycle—from purchasing a policy to making claims.
Learn how mobile strategies and implementation are maturing.
Choosing the Right Technology for Your Direct-to-Consumer Platform
Solartis
You know insurance sales are moving to digital channels, but does your organization have a true digital strategy to support direct-to-consumer sales?
Find out what you need to know—in 90 seconds.
Solartis Risk and Policy Manager™ is an excellent alternative to RMIS and Policy Administration Systems. It Combines the Policy Functionality of both systems (plus more) into one cost effective Cloud System.
Have all your insurance information and documents in one place at your fingertips

Report accurate information to your leadership, regulatory bodies, and customers

Accurately allocate premium contributions to your covered participants

Collaborate with all the entities and folks that either need or have your insurance info
Solartis

1601 North-Sepulveda Blvd. Suite #606

Manhattan Beach, California 90266