Build a Strategic Plan to Drive Down TCOR
Business Insurance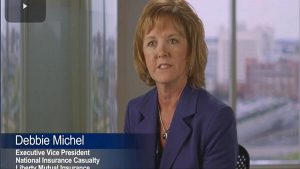 Take Control of Risk by Focusing on TCOR

It is increasingly common for organizations to scrutinize their total cost of risk (TCOR)—but do you know how to develop a measure of TCOR that is relevant to your business?
Learn how to measure TCOR in relation to the type of business and risks involved.
Bottom Line – A Well Managed Risk Simply Costs Less
The Insider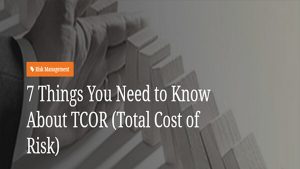 7 Things You Need to Know About TCOR

Trying to reduce your TCOR?
These 7 tips will help you in key areas such as benchmarking and developing an actionable plan to reduce costs.
And the Survey Says…
Risk Management Monitor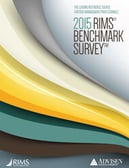 After 3 Years of Increases, Total Cost of Risk Down 1%

Surplus capacity and rising competition in the insurance marketplace are expected to drive down costs in the short-term.
Review more key findings from the most recent RIMS Benchmark Survey.
Improve TCOR By Incorporating Policy Information Into Your RMIS
David Tweedy - Bickmore TCOR Calculations Made Easy
Risk management systems have traditionally come from claims management and their design has naturally been claims-oriented, with less focus on managing insurance policy information.
Learn how an underwriting perspective helps organizations measure TCOR accurately.Solartis Risk and Policy Manager™ is an excellent alternative to RMIS and Policy Administration Systems. It Combines the Policy Functionality of both systems (plus more) into one cost effective Cloud System.
Have all your insurance information and documents in one place at your fingertips

Report accurate information to your leadership, regulatory bodies, and customers

Accurately allocate premium contributions to your covered participants

Collaborate with all the entities and folks that either need or have your insurance info
Solartis
1601 North-Sepulveda Blvd. Suite #606
Manhattan Beach, California 90266