InsurTech News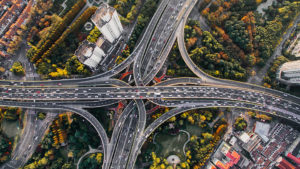 New technologies and trends in transportation have made it possible for consumers to pay auto insurance premiums based on their driving habits. This helps safety-conscious drivers save, while enabling insurance companies to measure and price risk more accurately.
Read more about the win-win trend toward usage-based insurance.
Silicon Valley Data Science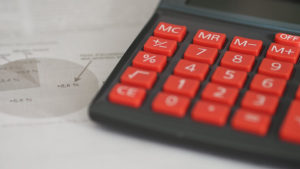 Increasing competition and rapidly evolving technology are driving innovation in the insurance industry, forcing companies to rethink how they develop and market policies to consumers. One of the biggest changes involves the use of more data in the underwriting process.
Discover why both "big" and "small" data can affect underwriting.
Let's Talk Payments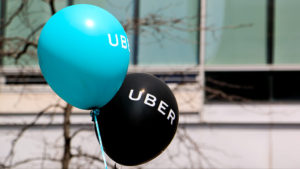 Consumer preferences are increasingly shifting toward pay-per-use models. From Uber to Amazon, it's easy to see that today's successful businesses emphasize flexible, usage-based billing to deliver value to customers. After all, why would you pay all the costs of owning a car or opening a store when you can hail a ride anytime and sell products all over the world via the Internet?
Find out how the usage-based transformation is coming to insurance.
Solartis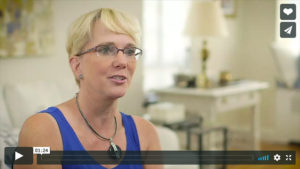 The trend toward usage-based insurance won't only yield savings for consumers. Insurance companies can also benefit from usage-based pricing as policy life cycle activities move into the cloud.
You just need a platform that offers a scalable pay-as-you-go model.
Learn what you need to know about usage-based insurance web services in this video—in less than 90 seconds.
Solartis Insure™
The most Flexible Insurance Sales and Policy Administration System on the planet.
Our highly configurable, cloud-based Insurance technology is developed with your needs in mind!
The Solartis Insure platform is a complete set of insurance transaction micro webservices in a secure, redundant, enterprise-level cloud environment. These policy administration microservices (insurance APIs) span the entire sales and policy lifecycle process from initial rating and quoting to policy issuance and ongoing servicing.
Solartis
1601 North-Sepulveda Blvd. Suite #606
Manhattan Beach, California 90266