The better you understand today's trends, the more prepared you will be for tomorrow's challenges.
The insurance industry is still rapidly changing, as recent events still resonate with insurers, MGAs, brokers, and customers.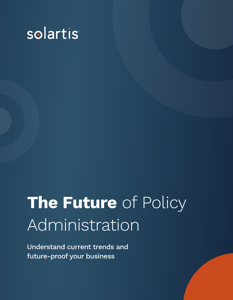 Learn more about the trends that will impact insurance businesses in the short- and long-term, including:
How an uncertain economic environment will affect technological investments
Data Analytics for risk management
Process automation supporting innovation
And more!



Complete the form to learn how to future-proof your business today.