▶︎ How to Measure Risk in Your Business
▶︎ A Risk Manager's Role in Strategic Leadership
▶︎ Identify Risk Management Strategies
▶︎ Budgeting & Forecasting in Risk Management
How to Measure Risk in Your Business
Andrew Blackman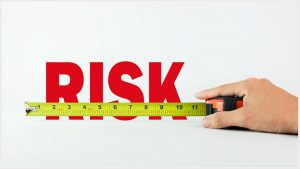 Not every aspect of risk management fits inside of a mathematical formula.
This article goes back to basics—offering a simple, step-by-step approach to building a risk management strategy for your organization.
A Risk Manager's Role in Strategic Leadership
Enterprise Risk Management Initiative Faculty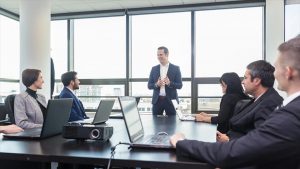 In the 21st century, every organization faces an increasingly diverse group of risks, including conventional liabilities, strategic and operational threats, and emerging digital risks.
Executive leaders and risk managers naturally focus on different areas of risk—but it is essential for everyone to have a common "risk language" to facilitate collaboration.
Learn more about the risk manager's role in strategic leadership.
Identify Risk Management Strategies
Ontario School Board Insurance Exchange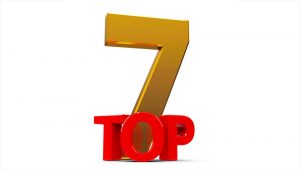 From risk avoidance to self-retention—this guide explains the top seven risk management strategies for schools.
Budgeting & Forecasting in Risk Management
Solartis[/vc_column_text][/vc_column][/vc_row][vc_row][vc_column width="2/3"][vc_column_text]Insurance premiums, claims costs, and other risk-related expenses have a substantial impact on an organization's budget, so it essential for the risk manager to play a strategic role in their organization's financial planning.
Learn more in this 90-second video featuring Dave Tweedy, author of the trusted RMIS Review.Solartis Risk and Policy Manager™ is an excellent alternative to RMIS and Policy Administration Systems. It Combines the Policy Functionality of both systems (plus more) into one cost effective Cloud System.
Have all your insurance information and documents in one place at your fingertips

Report accurate information to your leadership, regulatory bodies, and customers

Accurately allocate premium contributions to your covered participants

Collaborate with all the entities and folks that either need or have your insurance info
Solartis
1601 North-Sepulveda Blvd. Suite #606
Manhattan Beach, California 90266