▶︎ Key Insurance Tech Trends in 2017
▶︎ Insurance Regulatory Outlook 2017
▶︎ 10 Insurance Tech Predictions for 2017
▶︎ Don't Let Your Legacy System be an Obstacle for Your 2017 Digital Strategy
Key Insurance Tech Trends in 2017
Precise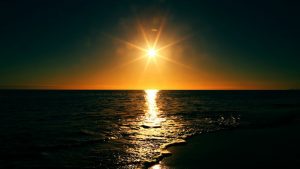 An annual survey of insurance executives found that more than 40% of respondents see technology as the greatest opportunity to grow their businesses in 2017.
Discover the top insurance tech trends that will shape the new year.
Insurance Regulatory Outlook 2017
Deloitte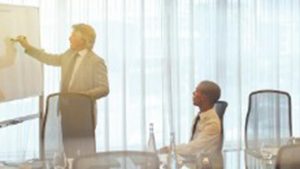 How will state, federal, and international regulatory trends affect your organization in 2017?
From DOL rules to potential changes in enterprise risk reporting, this primer from Deloitte will help you develop a successful compliance strategy for the year ahead.
10 Insurance Tech Predictions for 2017
Insurance Networking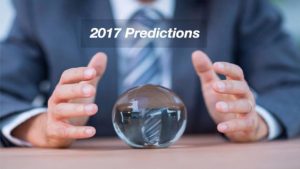 Many trends that have been taking shape in recent years are moving from conceptual to operational phases.
Get expert insight into how insurance tech will evolve in 2017.
Don't Let Your Legacy System be an Obstacle for Your 2017 Digital Strategy
Solartis You don't have to rip out and replace your whole policy administration system to bring products to market faster and write policies more efficiently.
Discover how you can leverage web-based policy lifecycle services to maximize growth and productivity. Solartis Risk and Policy Manager™ is an excellent alternative to RMIS and Policy Administration Systems. It Combines the Policy Functionality of both systems (plus more) into one cost effective Cloud System.
Have all your insurance information and documents in one place at your fingertips

Report accurate information to your leadership, regulatory bodies, and customers

Accurately allocate premium contributions to your covered participants

Collaborate with all the entities and folks that either need or have your insurance info
Solartis
1601 North-Sepulveda Blvd. Suite #606
Manhattan Beach, California 90266