▶︎ Making a Digital Strategy a Reality in Insurance
▶︎ Why CIOs Need to Take the Lead on Digital Transformation in 2017
▶︎ 10 Strategic Tech Trends For 2017: Gartner
▶︎ How to Leverage Internal Knowledge in Your Digital Strategy
Making a Digital Strategy a Reality in Insurance
McKinsey & Company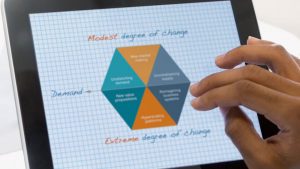 Traditional insurance business models are being challenged by new competitors, changing consumer behaviors, and rapid technological innovation.
This in-depth article examines the disruptive forces driving change in the insurance market—and how savvy leaders are taking on the challenge.
Why CIOs Need to Take the Lead on Digital Transformation in 2017
CIO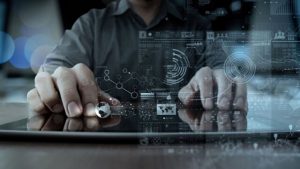 The digital transformation sweeping across all industries is being called "the 4th industrial revolution."
But as more of our devices become connected to the "internet of things," more of our business processes move "into the cloud," and more of our decisions are driven by "big data"—organizations need a clear strategy for collaboration and organizational change.
10 Strategic Tech Trends For 2017: Gartner
Information Week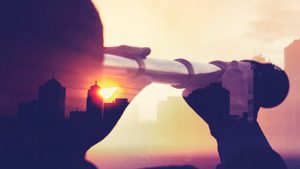 Find out if your digital development is aligned with the top trends for the coming year.
View Gartner's top 10 strategic trends.
How to Leverage Internal Knowledge in Your Digital Strategy
Solartis
A successful digital strategy needs to leverage more than new technologies—you also need to apply the knowledge and understanding that your people and systems have captured over the years.
Watch this short video to learn more about applying internal knowledge in your digital transformation. Solartis Risk and Policy Manager™ is an excellent alternative to RMIS and Policy Administration Systems. It Combines the Policy Functionality of both systems (plus more) into one cost effective Cloud System.
Have all your insurance information and documents in one place at your fingertips

Report accurate information to your leadership, regulatory bodies, and customers

Accurately allocate premium contributions to your covered participants

Collaborate with all the entities and folks that either need or have your insurance info
Solartis
1601 North-Sepulveda Blvd. Suite #606
Manhattan Beach, California 90266